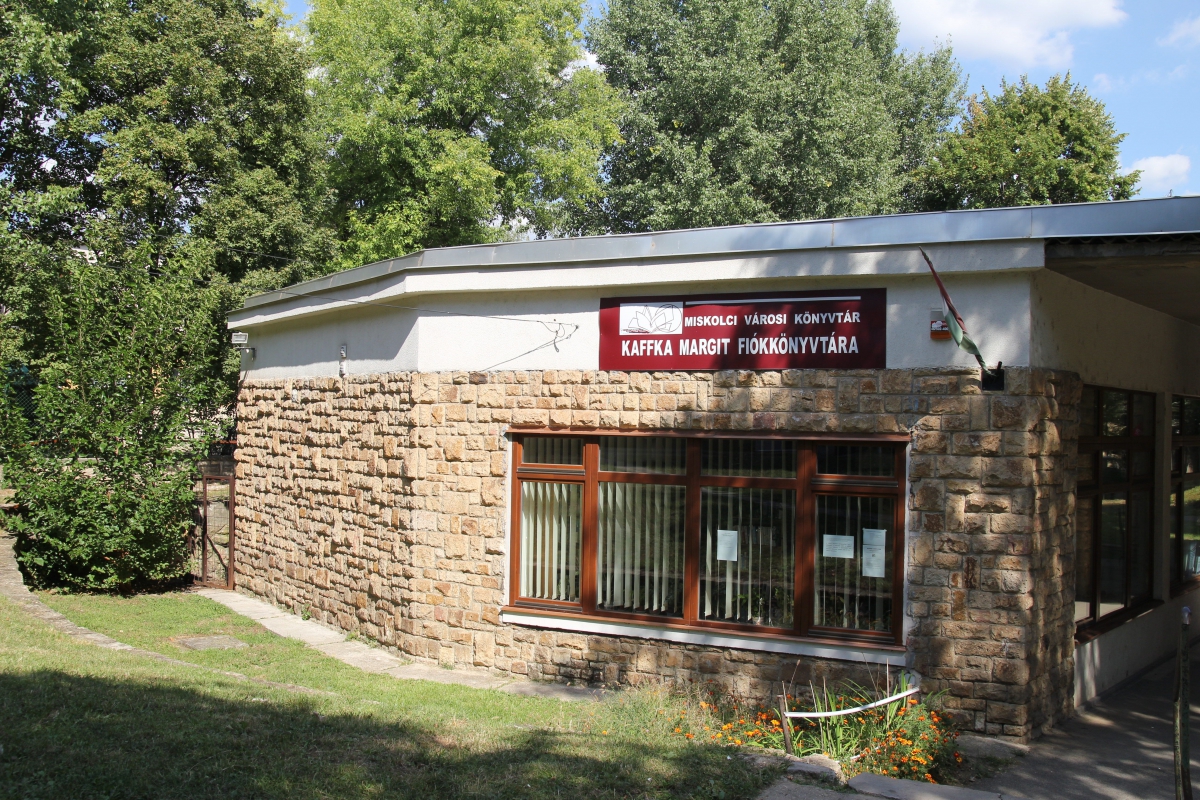 Address: 3529 Miskolc, Park u. 8.
Phone number.: 46/368-881
E-mail: kaffka1962@rfmlib.hu
www.rfmlib.hu
Opening hours:
Monday 10 pm - 6 pm
Tuesday 10 pm - 6 pm
Wednesday 10 pm - 6 pm
Thursday 10 pm - 6 pm
Friday 10 pm - 6 pm
Saturday closed
Kaffka Margit Sub library near Petneházy apartment block has been waiting for its adult and children readers since 1962. Since the December of 2007 an aesthetically pleasant library has been welcoming its visitors on 160 square meters in a renewed building. The stock of 15 000 volumes offers professional literature, adult and youth fine literature. School students can come across compulsory readings and the smallest ones picture books and tales. The young are waited by a friendly reading corner, where they can choose from a book supply corresponding to their age and interest. Children groups, school classes can participate in library presentation workshops.
The library possesses besides national and local newspapers colourful magazines some of them can be borrowed.