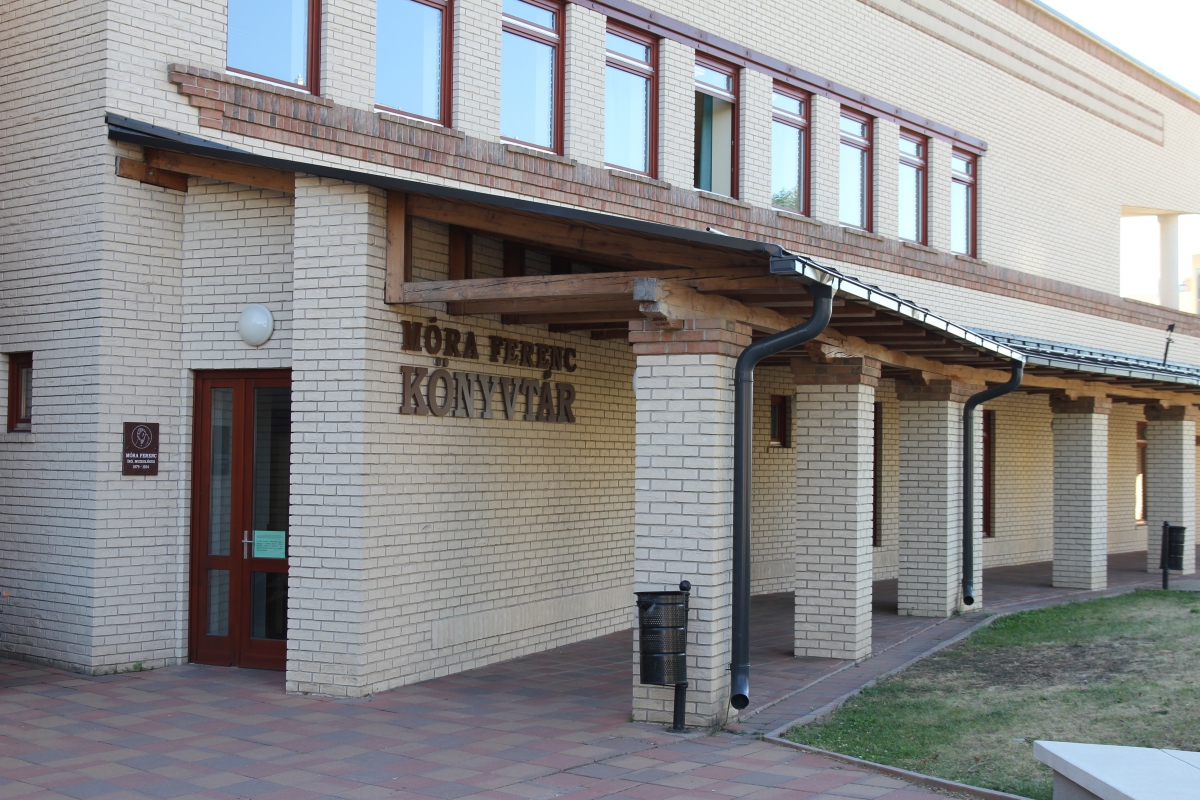 Address: 33524 Miskolc, Klapka György u. 2.
Phone number: 46/304-107
E-mail: avasilib@rfmlib.hu
www.rfmlib.hu 
Opening hours:
Monday 10 pm - 6 pm
Tuesday 10 pm - 6 pm
Wednesday 10 pm - 6 pm
Thursday 10 pm - 6 pm
Friday 10 pm - 6 pm
Saturday closed
Móra Ferenc Library has been working in the heart of Avas residential area, the new building wing of Avas Grammar School since 2008. The library was named after the writer and museoligist that belonged to Miskolc in many ways on the 17th of May in 2010 therefore on the 17th of May every year the library organizes Móra Memorial Day. In the library of nearly 15 thousand volumes beside basic professional books, scientific publications, and classic works the works of contemporary writers and popular volumes among teenagers and compulsory readings can be found. In the book corner the nursery school students and primary school students can choose among different books corresponding to their age and interest. The writer-reader meetings, children's programmes, crafts activities, chamber exhibitions offer useful free time activities for those living in the residential area.