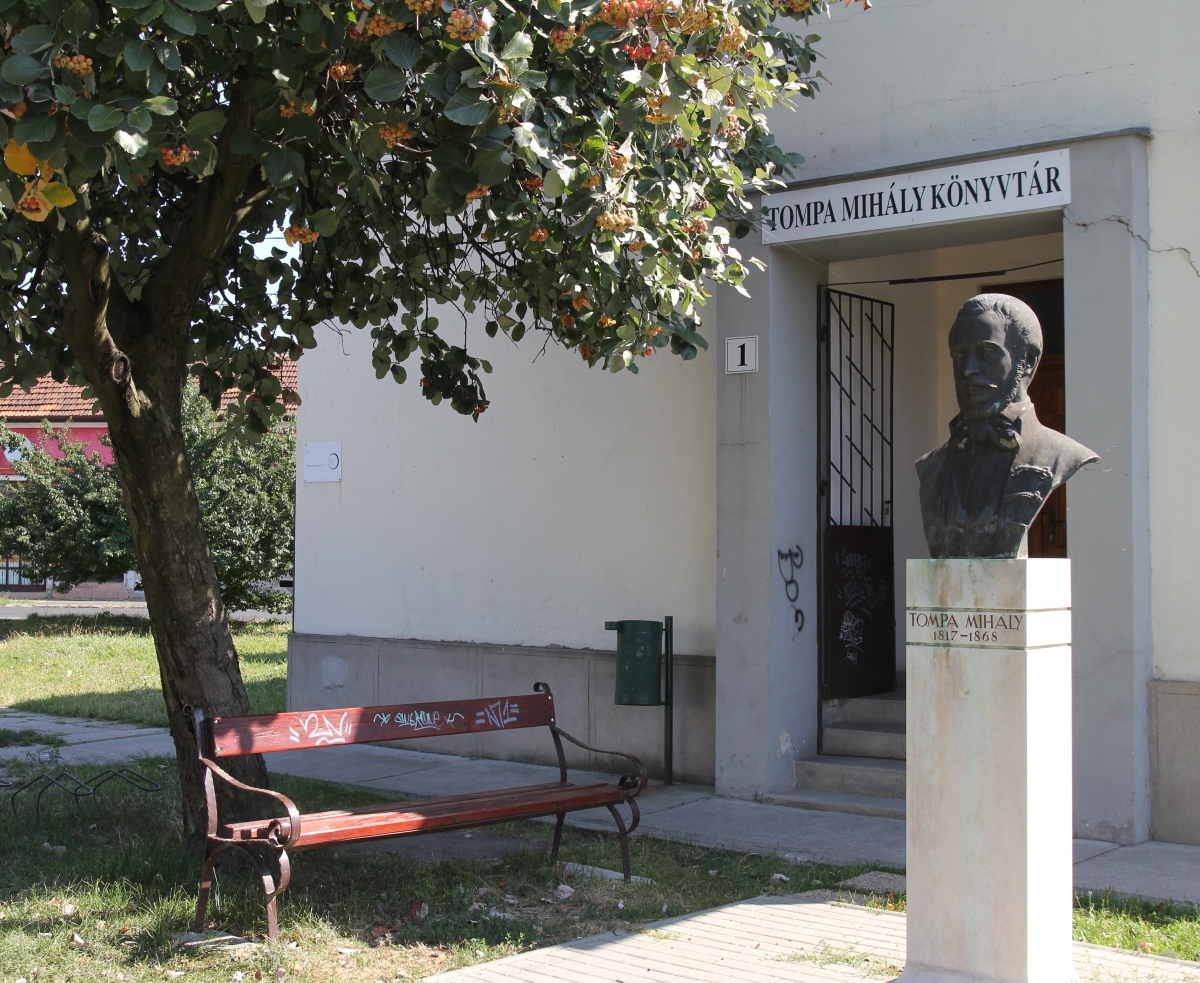 Address: 3528 Miskolc, Gyöngyösi u. 1.
Phone number: 46/380-566
E-mail: tompalib@rfmlib.hu
www.rfmlib.hu
Opening hours:
Monday 10 pm - 6 pm
Tuesday 10 pm - 6 pm
Wednesday 10 pm - 6 pm
Thursday 10 pm - 6 pm
Friday 10 pm - 6 pm
Saturday closed
Book borrowing started in the legal predecessor public library of Tompa Mihály library on the 25th September in 1954 in the area of Martin kertváros suburbia area. Today the library works in a renewed building on 240 square meters.
It awaits its readers with 25 thousand volumes of books, classic and contemporary adult and children literature, scientific books, electronic documents, daily papers and magazines.
In order to follow the demands of the area full of gardens there is a wide range of agricultural and gardening books. In this area this is the only public cultural place where the visitors are welcomed with frequent cultural programmes, writer –reader meetings, chamber exhibitions, scientific lectures, quizzes, and celebrations organized together with the local nursery school and elementary school. There are workshops and programmes for the literature club, pensioner club, baby-mum club and embroidery club.