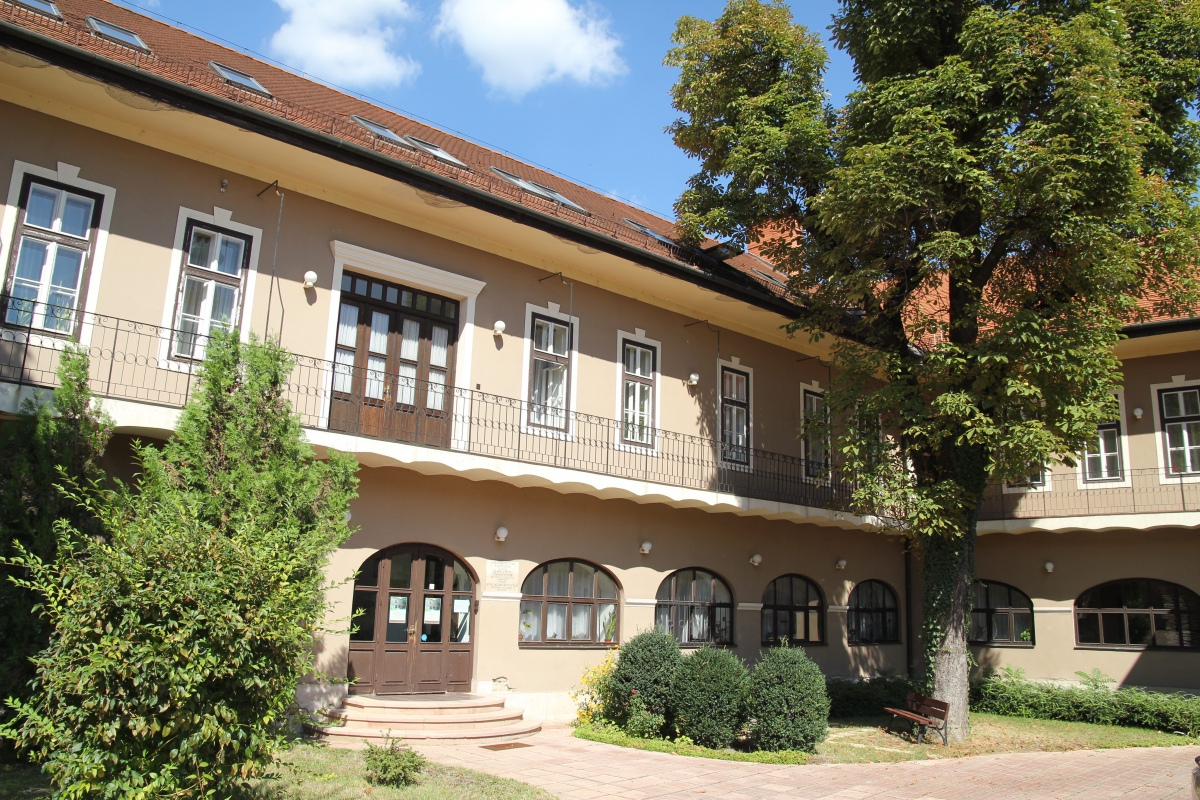 Address: 3530 Miskolc, Mindszent tér 2. I.em.
Phone number: 46/ 344-851
E-mail: szabolib@rfmlib.hu
www.rfmlib.hu
Opening hours:
Monday 10 pm - 6 pm
Tuesday 10 pm - 6 pm
Wednesday 10 pm - 6 pm
Thursday 10 pm - 6 pm
Friday 10 pm - 6 pm
Saturday closed
On the first floor of former Doleschall-mansion monument building has been at service of the visitors since 10th April 2013 with a renewed profile, foreign language library. With its opening the two belonging collections had been put into one place: language stock of county library and the foreign language fine literature of former town library.
There are more than 70 000 documents in the library. Beside traditional books, magazine language textbooks, dictionaries, modern tools of language learning: teaching packs, language audio sources (cassettes, CD s), magazines, and foreign language books for children, picture dictionaries tales. The wide range of books in the library also provides a great knowledge about Central-European and other farther countries besides world language also await. The English, German and French fine literature collection is also very significant. Scientific lectures, book presentation, writer-reader meetings but courses of language schools and mock exams are also very popular.