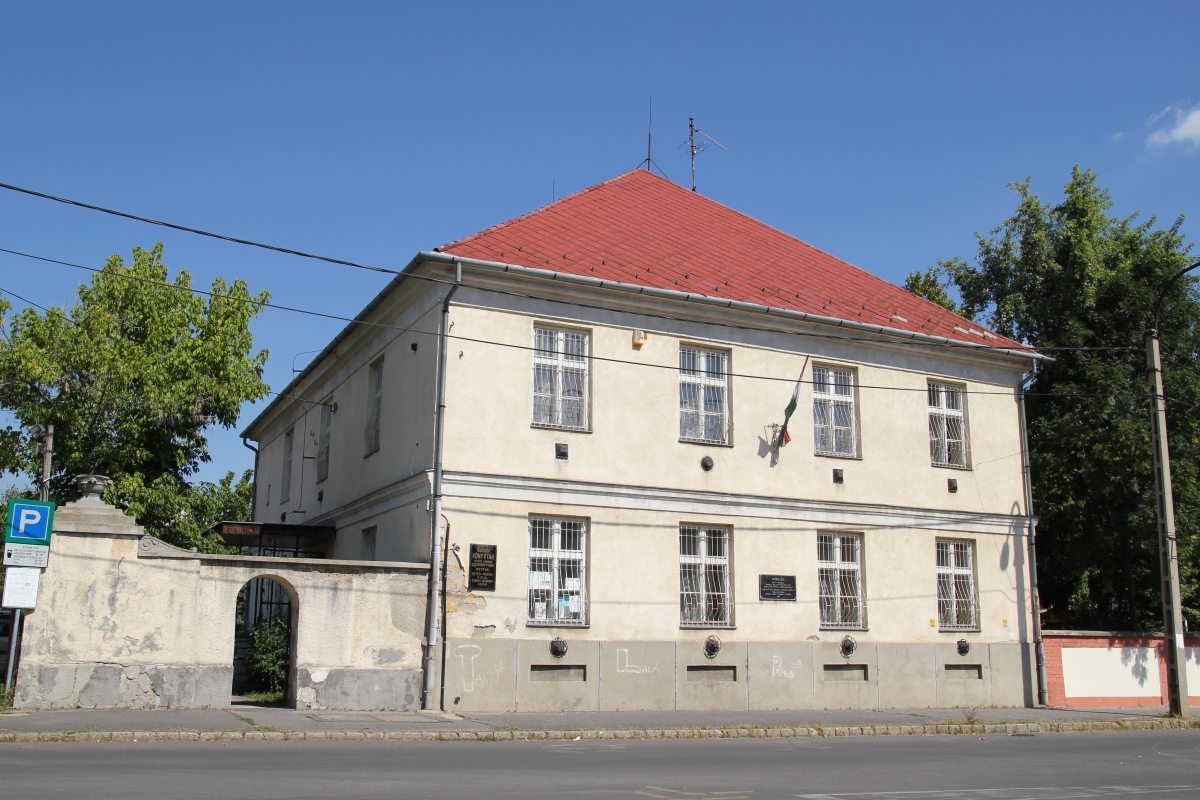 Address: 3534 Miskolc, Nagy Lajos király útja 16.
Phone number: 46/379-032
E-mail: petofikvt@rfmlib.hu
www.rfmlib.hu
Opening hours:
Monday 10 pm - 6 pm
Tuesday 10 pm - 6 pm
Wednesday 10 pm - 6 pm
Thursday 10 pm - 6 pm
Friday 10 pm - 6 pm
Saturday closed
The legal predecessor of Petőfi Sándor Library that serves Disósgyőr town area was found in 1954. It had been working in the building of district committee for a while than it moved to the new culture hall of the district at the beginning of the 1960's. The library was named after the poet Petőfi Sándor and was place into its present place in 1977 near the castle, a late baroque monument building built in 1758.More than 50 000 volumes of books and numerous daily papers are waiting for the readers in 400 square meter area on two floors in a nicely renovated building, the former prefect office.
Downstairs of the building is mainly for the adult readers. The rich handbook stock is mainly used by the students. The children's library is working a s an independent department of the library. The bigger and smaller ones can choose from nearly 10 000 tales, youth novels, and scientific works. There are frequent workshops, library studies lessons, tale afternoons and playhouses. There are often writer and reader meetings, scientific lectures, concerts, public meetings with popular people from public life. The court of the library offers excellent facilities for outdoor programs.
Works about Miskolc and Diósgyőr can be found in the local studies collection. Beside manuscripts, small prints, articles published in local newspapers await those who are interested. 1400 slides, 800 photos in catalogues preserve the faces of the changing town and the historic Diósgyőr within.